Wilderness First Aid: Michigan
A mission to promote safety and survival in the outdoors, from physician experts in wilderness medicine and Search and Rescue leaders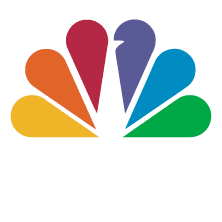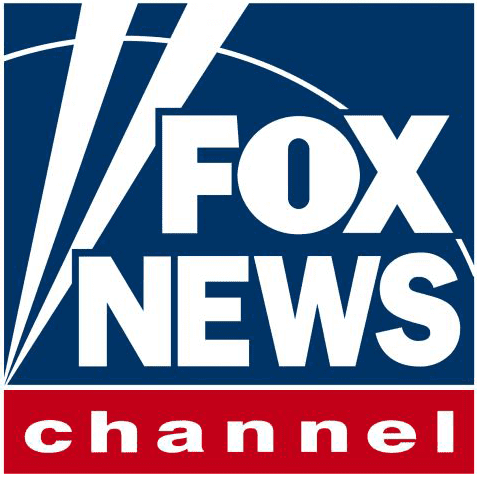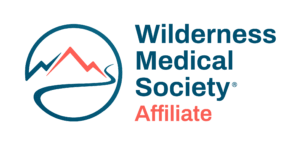 Affiliate of the Wilderness Medical Society
Taught interactively with live Q&A, or watch a recording.
WFA course includes the live or recorded session, exam, three-year certification, and 40+ hours of wilderness medicine podcasts.
Interactive Medical and Survival Scenarios:
Bears, Wolves, Spiders, Snakes, and insects specific to Michigan

Lightning and temperature extremes

Hypothermia, surviving winter storms, and ice rescues

Heat exhaustion, heat stroke, cramps, and hyponatremia

Flash floods and rip currents

Altitude illness, Frostbite, Trench Foot, and Environmental Medicine

Common rescue calls and injuries in the Great Lakes, Isle Royale National Park, Sleeping Bear Dunes, and other parks in Michigan

Anaphylaxis and using an Epi Pen

Drowning rescues

Communicable and waterborne diseases in the Michigan area

Cold weather gear and clothing

Getting Lost, rescue signaling, finding water, and surviving in many environments

Medicolegal topics and liability in MI
If you'd like to participate in the hands-on skills, have the following materials ready:
Sleeping bag ~ Water bottle ~ Tarp or tent ~ ACE bandage or cloth wrap ~ Tree branch or ski pole ~ Flexible splint or magazine ~ Backpack ~ Jacket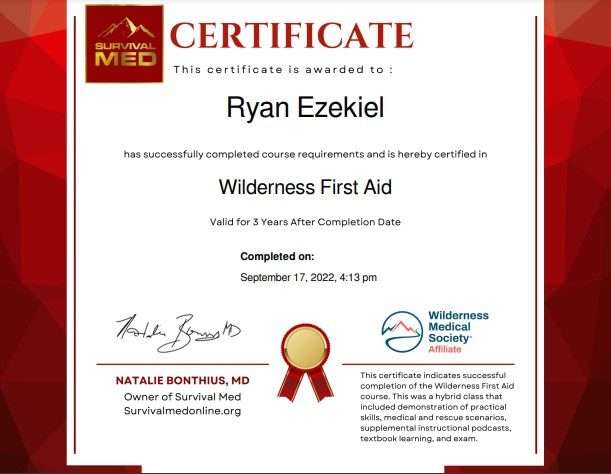 To earn the Wilderness First Aid (WFA) certification, you can take a short exam after attending the course or watching a recording, included in the cost.  It is valid for three years.
The certificates do not have a Michigan- specific designation in the "Wilderness First Aid" title.
When you enroll you receive:
60-day unlimited access to course materials and lessons, including:
 2-hour general Wilderness First Aid course. Attend any of our interactive webinars with live chat or watch the self-paced video class. Watch any or all sessions as often as you wish!
1-hour Michigan Wilderness First Aid video class
1-hour Hands-On Practical Skills video class
Lifetime access to 50+ hours of supplemental podcasts
Certification exam and three-year certificate
Next interactive webinar with live chat:
Tues., Nov. 29, 2022: 7-9 PM ET
Tues., Dec. 6, 2022: 7-9 PM ET

Thurs., Dec. 15, 2022: 7-9 PM ET
Frequently Asked Questions
The class of 3 straight hours was packed with practical and essential knowledge. It's hard to believe how Dr. Bonthius could give away this high quality class almost free. It's gotta be love. Thank you. Learned so much and will listen thru the podcasts as well.
I'm designing a rafting trip for underprivileged youth in Colorado. I needed an affordable option for my trip leaders to get some training in wilderness first aid. This was such a great option for them. Many thanks!
I'm planning a through-hike of the Appalachian Trail, so I wanted to take a class that would prepare me for a variety of problems out there. Very glad I did this. It was exceptionally well-done. I attended a live session and also watched the recording to reinforce it all.
I thought I knew a lot about safety in the wilderness until I took this course! Appreciated the thoroughness, and real-life scenarios. I feel much more prepared now, and will be taking the WFR soon! Thank you for this inexpensive opportunity to learn!
I am a Navy hospital corpsman veteran, former ski instructor, retired physical therapist, hike leader for the Sierra Club, active Red Cross responder and active CERT member. This is a very worth while and valuable class that I highly recommend.
The presenter was very knowledgeable and covered a wide variety of wilderness first aid topics. This is my first training of this kind and I cannot wait to learn more from Survival Med!
Awesome experience! The training was super interactive and engaging and all the information was super helpful. Everybody who likes to be in the wilderness should have all this tips and resources. Thanks so much for making all this golden information available and accessible!
I was having logging in trouble and it was almost immediately addressed. As an ICU RN, a SAR and mounted search and rescue volunteer, I found this stock full of information, came away with many pearls and also had the benefit to access a new great list of podcasts! Thank you
I wish everyone would do this course. So useful in AZ. Thank you for all of the wonderful info!
I've been an RN for 33 years and worked in many different settings- critical care, ICU, and the emergency department. This course provided so much valuable information. Medicine in the wilderness is just not the same as saving a life in the hospital. I highly recommend it whether you have decades of medical experience or none at all.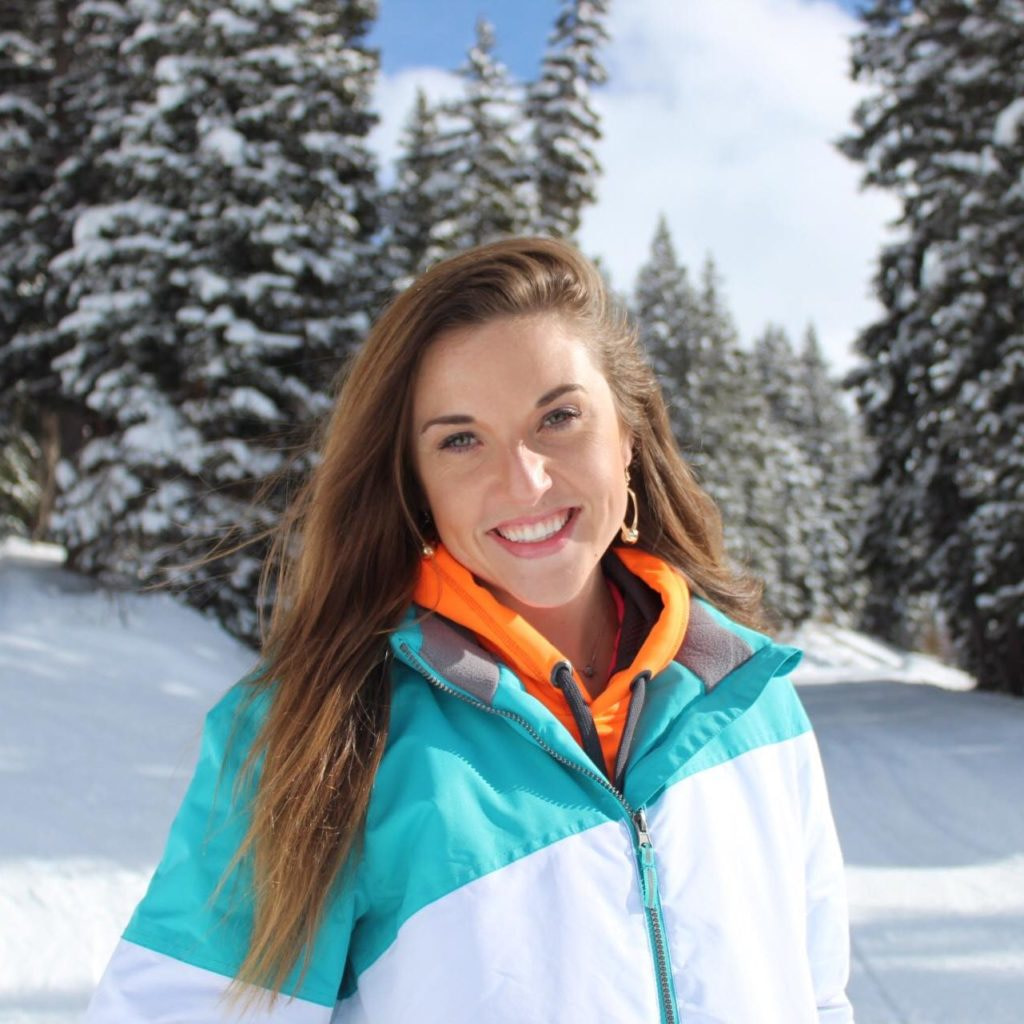 Fellow in the Academy of Wilderness Medicine (FAWM) Candidate
Advanced Wilderness and Expedition Provider (AWEP)
Advanced Wilderness Life Support
International Association of Near-Death Studies (IANDS) Board Member
Richard Ingebretsen, MD PhD
University of Utah School of Medicine clinical instructor
Program Director, University of Utah "Wild Med U" Program
Medical Director, Salt Lake County Sheriff's Search and Rescue
Former Associate Dean of Students Affairs, University of Utah College of Science
Founder of the Glen Canyon Institute
Vice-Chair of Southern Utah Wilderness Alliance
Founder of Wilderness Medicine of Utah
Owner of River Bound Adventures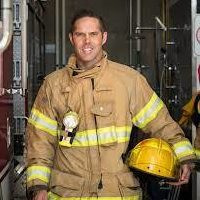 Firefighter/Paramedic, Jackson Hole Fire/EMS and Grand Teton National Park
Award-winning author of Wild Rescues, Lights and Sirens, and Beneath Blossom Rain
Graduate of UCLA'S renowned Daniel Freeman Paramedic Program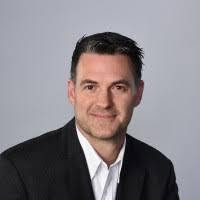 Board Certified in Internal Medicine, Pulmonary Medicine, Critical Care Medicine, and Sleep Medicine
Advanced Cardiac Life Support (ACLS)
Advanced Trauma Life Support (ATLS)
Owner – Somnopath, LLC-medical science consultant
Owner – Medical Media Consulting