Online Wilderness First Responder
Qualifies for Wilderness-EMT upgrade.
The recognized industry standard for backcountry trip leaders, camp counselors, mountain guides, river guides, ski patrollers, and anyone else who works or plays in the outdoors.
INCLUDES FREE OPTIONAL ENROLLMENT IN U OF UTAH'S ASSOCIATE IN WILDERNESS MEDICINE PROGRAM—ONLY THROUGH SURVIVAL MED
WIDELY ACCEPTED BY FEDERAL & STATE AGENCIES, NON-PROFITS & EMPLOYERS INCLUDING THE NATIONAL PARK SERVICE, USDA FOREST SERVICE, NATIONAL ASSN FOR SEARCH & RESCUE, ACA/PADDLESPORTS (AMERICAN CANOE), THE MOUNTAINEERS, LOCAL SIERRA CLUBS, OSHA & MANY OTHERS
When EMS is far away & conditions are challenging...be ready.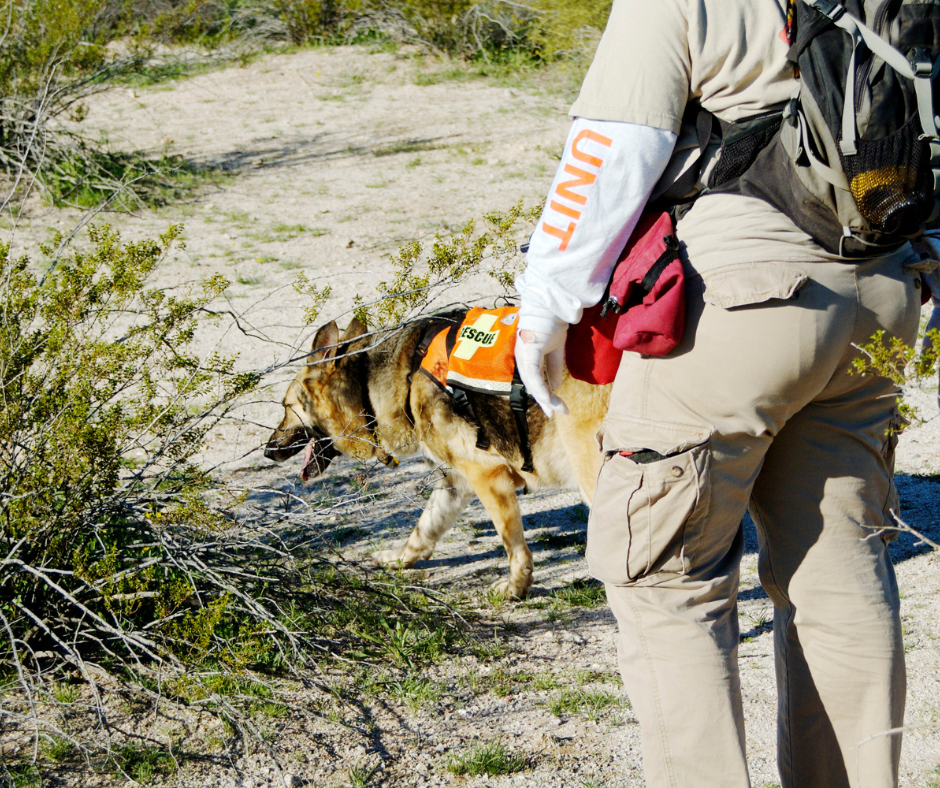 The same gold-standard curriculum taught by other wilderness medicine schools...
...plus important topics you won't find elsewhere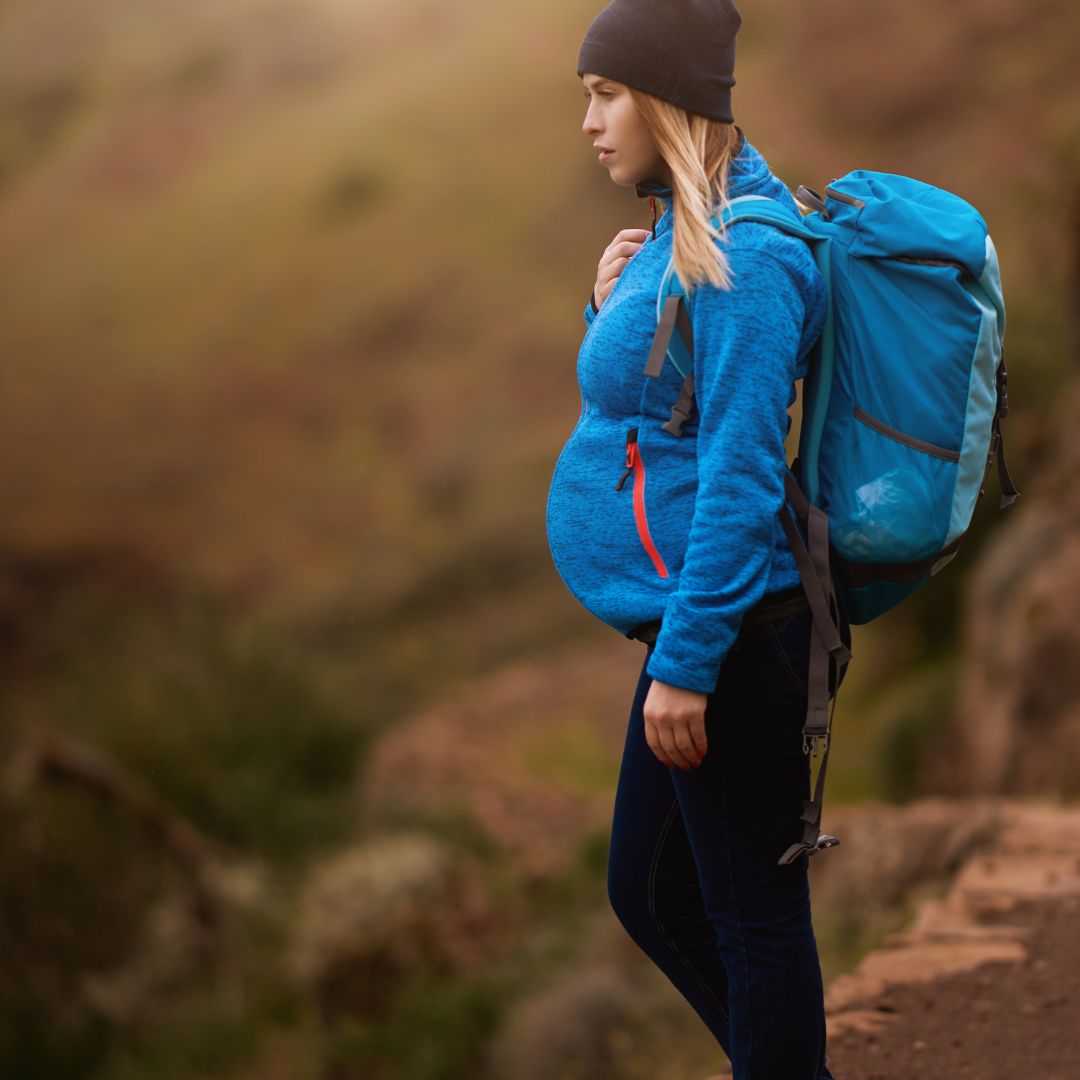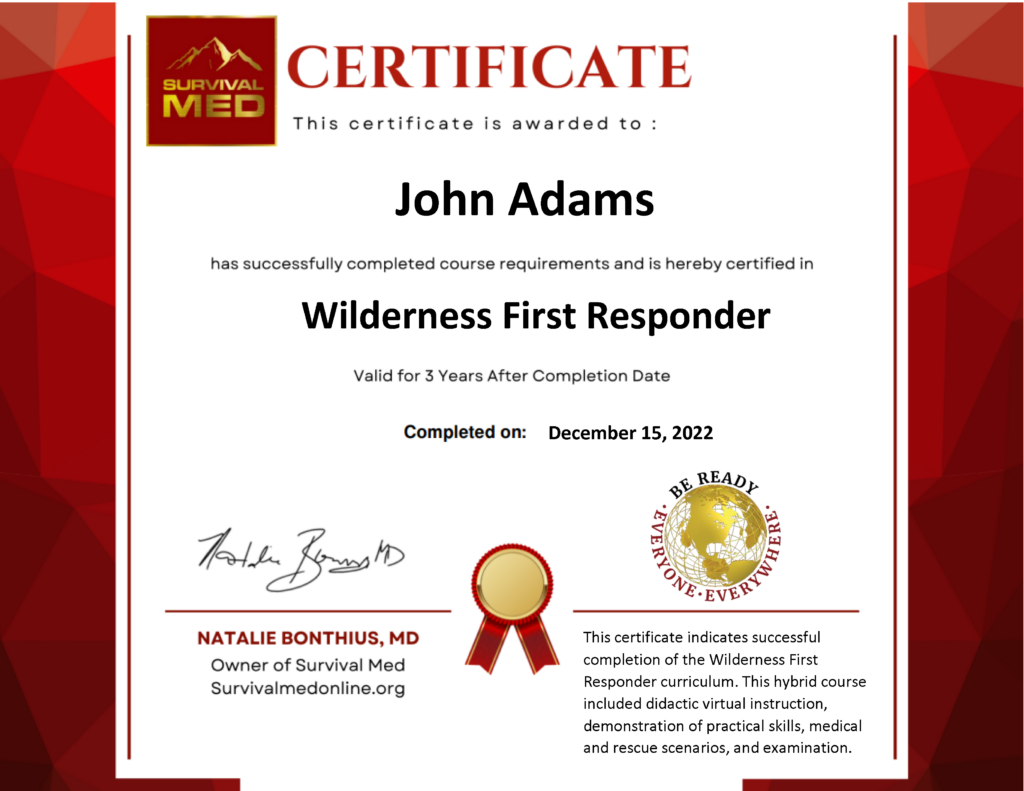 ...a widely-accepted 3-year certification
Top-rated by first responders + SAR teams
"Their method of teaching & testing the practical skills is so creative..."
"I've had my EMT license for 10 years and I've always been interested in wilderness medicine. I decided to take the virtual Wilderness First Responder course so I could get the Wilderness EMT certification. I am so glad I did it through Survival Med. The virtual option was great because I could do it in the evenings, on my own time. I could review the material as much as I wanted and spend my time on the topics that were most interesting to me, like altitude illness and hypothermia. I saved almost 1.5K by taking this online. I cannot thank you guys enough." ~B. Zellmer, 2022
"The material was very well done."
I'm a SAR leader in California, and I really appreciated this option for my team. It was very convenient for them. We had about 12 members who needed to enroll in WFR for SARTECH purposes. I'm so glad we could make this an option for them. The material was very well done. ~Josh B., 2022
"I learned a ton."
I took WFR online and really enjoyed it. I wasn't sure how the online format would work, but I thought it was very well put together and taught clearly. It was extensive, and I learned a ton. I also felt like they did a good job of emphasizing the most important points that are possible to remember long-term. The scenarios were also great and solidified my understanding of the topics. ~Jack M. (2022)
"...Conducting this training remote was as effective as in person."
"This course was exactly what I was looking for. The capability of conducting this training remote was as effective as in person, when you are being evaluated skills performance recordings, written exams, scenario based testing it prepares you to succeed. I will continue training with the skills learned, and the best part is I have access to the materials to refresh and practice/review as often as I need. Let alone the time I was able to take and go at my own pace to absorb the materials. Thank you SurvivalMed!!!!" ~R. Schneider, 2022
"Getting to an in-person WFR class was just not an option."
Thanks for a great class! I liked being able to do it on my own time in the evenings. I have two newborns at home, so getting to an in-person WFR class was just not an option. Plus the added expense of travel and time off work- I really liked being able to do it this way instead. The lectures were very thorough and yet easy to understand even without much medical background. ~Doug C. (2022)
"I greatly enjoyed the course!"
I've taken a NOLS WFR and subsequent recert along with getting my EMT cert and this class was perfect for me—especially not having to travel. Thanks so much! ~ Kyle M. (2022)
"Reinforced the learning in a way that live lectures could not do."
I really appreciated the course. I work full-time in Indiana and also guide in Grand Canyon seasonally for an REI-contract company (backcountry trips north & south rims), so WFR was an imperative for me! Being able to navigate the course without missing work (& the cost of travel to get to a course) was terrific. But, primarily, the course materials are very well done and I liked the added podcasts and video demos. But, I was able to go back and rewatch several chapters (almost all of them actually) and that, plus the study guide, reinforced the learning in a way that live lectures crammed into a single week could not do. ~ A.P. (2022)
"Very worthwhile and valuable class."
I am a Navy hospital corpsman veteran, former ski instructor, retired physical therapist, hike leader for the Sierra Club, active Red Cross responder and active CERT member. This is a very worthwhile and valuable class that I highly recommend. ~Jeff W.
"Thank you."
As an ICU RN, a SAR and mounted search and rescue volunteer, I found this stock full of information, came away with many pearls and also had the benefit to access a new great list of podcasts! Thank you. ~Caryne E.
"This course provided so much valuable information."
I've been an RN for 33 years and worked in many different settings- critical care, ICU, and the emergency department. This course provided so much valuable information. Medicine in the wilderness is just not the same as saving a life in the hospital. I highly recommend it whether you have decades of medical experience or none at all.
"This course was the ticket for me."
The NOLS course was too much info, too fast. This course, being self paced, was the ticket for me. Natalie was always available to help with questions, and the lectures were well organized. I filled out the study guide as I went through the lectures and used that during the exam. As an alternative to the much more expensive 8 day courses, I would highly recommend this online course. ~Scott R.
"A great mix of online learning & practical demonstration of skills."
I had been given a last minute directive to have WFR within a month or lose a seasonal job. I was about to pay MUCH more with the additional expense of lodging for a NOLS course when I found this course. I found this course engaging, stimulating, and appreciated being able to do it at home and at my own speed. Dr. Bonthius was attentive and answered my questions quickly. It was a great mix of online learning and the "personal" practical demonstration of skills. Thanks so much for helping me save money and perhaps my summer job! ~Kathleen R.
"Not just sitting behind a computer monitor!"
I loved that I could do this at my own pace. Originally I planned to just pound it out and then life got in the way. If it would have been in a traditional classroom setting I might have needed to bail. The videos are great and the information is short, sweet and to the point which is how I like my information most of the time. The responses to email, questions and final submittal were fast and efficient. I loved that there were required videos and pictures to take as well. Not just sitting behind a computer monitor. Thanks for everything! ~Shane W.
"I loved this class."
I loved this class. The option of doing this virtually saved me so much time and money. I had to get my WFR re-certified for my job, and I was really stressed out that I wouldn't get it done in time. Dr. Bonthius helped me a lot and I was able to get it all done. She was extremely responsive and accommodating. I would recommend this class to anyone- it was lifesaving (figuratively AND literally) for me. Many of the other guides in my company have joined now. THANK YOU. ~Mark Antonio
...and extra resources that help you now and in the future.
Preview WFR lectures, cases, skills & curriculum
16 wilderness medicine lectures on patient assessment & care of circulatory, respiratory, head, spine, soft tissue, musculoskeletal, wildlife injuries, legalities & more.
Check out a sample scenario-based Medical Case assignment
Individualized instructor feedback as you demonstrate competency in tourniquets, splinting, spinal stabilization & more via videos & photos.
Review the entire Survival Med Wilderness First Responder curriculum
Frequently Asked Questions