Tailor your custom online course to your group's needs, interests and experience.
We are contracted to provide custom live online courses for medical schools, the National Park Service, search and rescue teams, outdoor clubs, schools, universities, non-profits, volunteer groups and businesses. 
Tailor your course to your environment: hot, cold, mountains, swamps, deserts and everything in between.
Adapt your curriculum to your group's interests, needs and level of training.
Modify the length and structure of any course to meet your group's needs.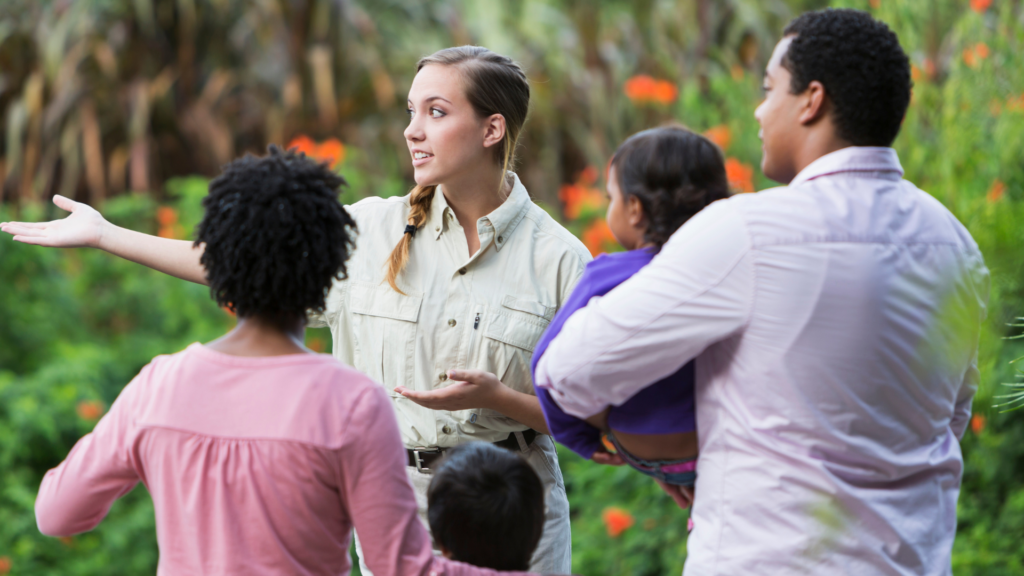 Widely accepted by organizations including NASAR & the National Park Service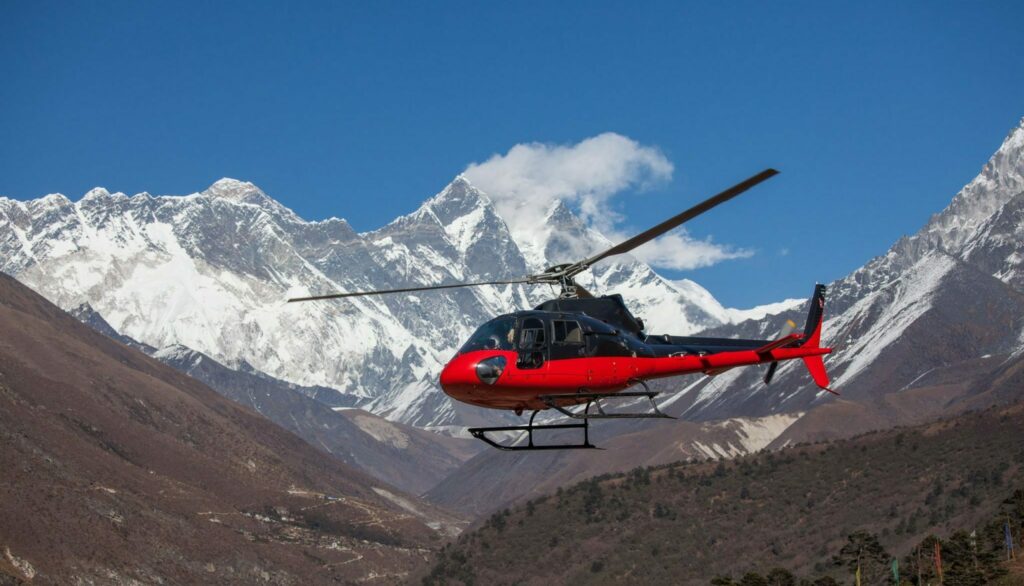 Tuition assistance and more for SAR & community emergency response teams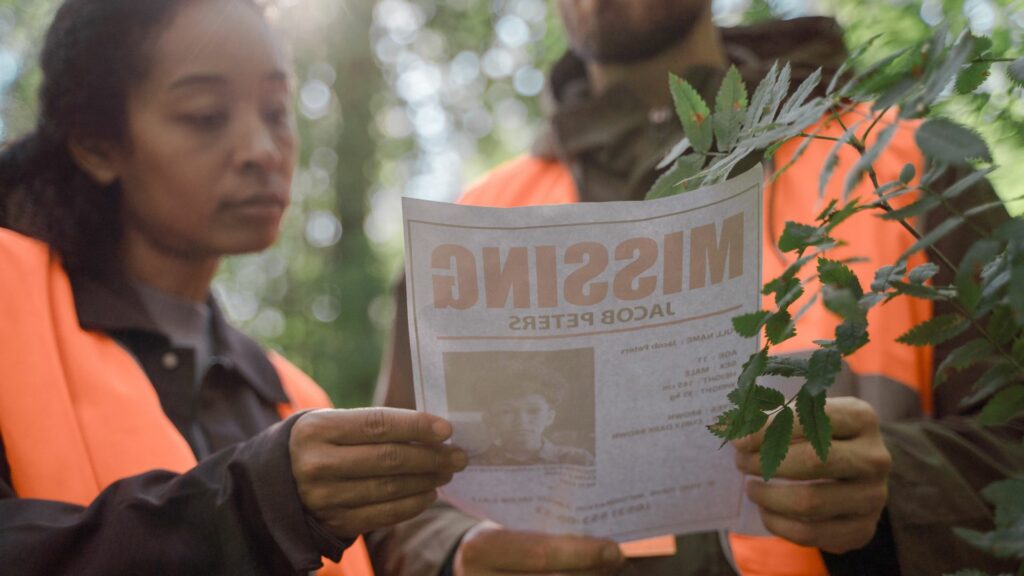 Group discounts & fundraising tools for businesses & organizations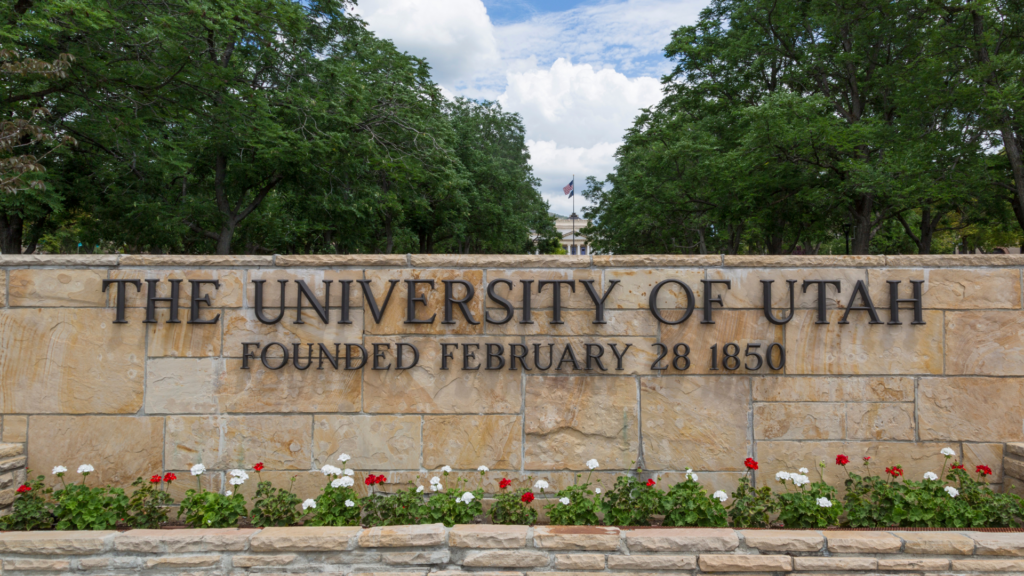 Exclusive free tuition to University of Utah Associate in Wilderness Medicine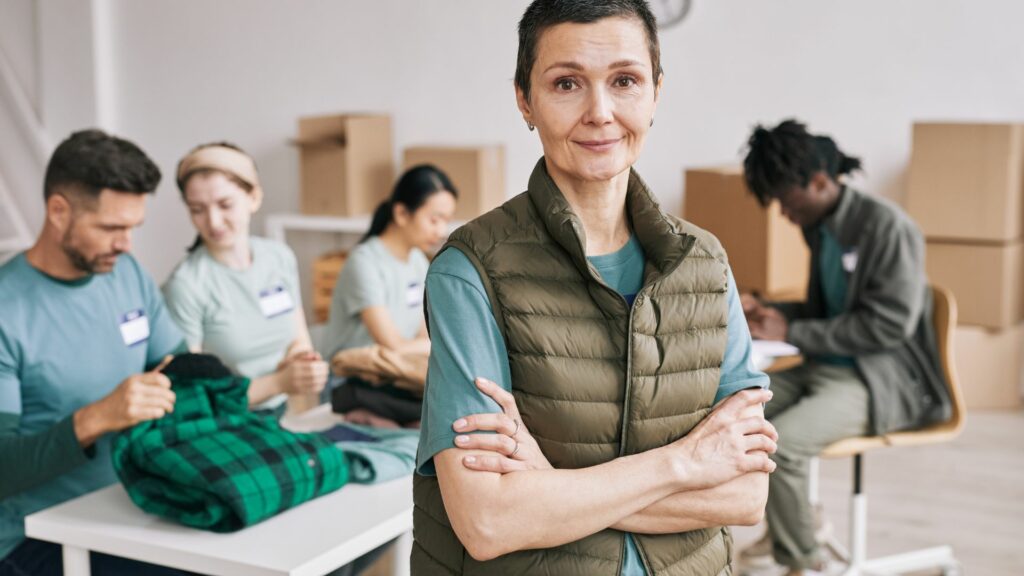 Contact us to tailor your custom course to your group's needs, interests & training
If your group is hosting a Survival Med custom course, sign up for your event here.
NEW EVENT COMING SOON
wilderness first responder