Online Wilderness First Aid: Southwest U.S.
COVERS: ARIZONA, NEW MEXICO, TEXAS, OKLAHOMA
Know what to do when help is more than a phone call away.
Interactive & self-paced video format available worldwide for all ages
EXCLUSIVELY AUTHORIZED FOR TRANSFER CREDIT TO UNIV OF UTAH SCHOOL OF MEDICINE'S ASSOCIATE IN WILDERNESS MEDICINE PROGRAM
Injury Assessment & Basic Life Support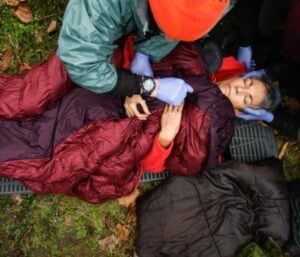 MARCH & SAMPLE patient assessment protocols; breathing, circulatory & nervous system assessment; spinal stabilization; simple CPR & Heimlich maneuver
Common Outdoor Medical Problems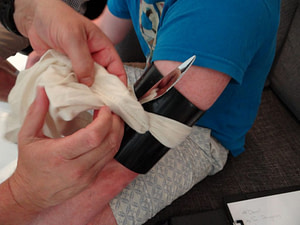 Muscle injuries, broken bones & wounds; impalements, finger amputations & dental injuries; life-threatening allergic reactions (anaphylaxis)
Terrain, Temperature & Weather Hazards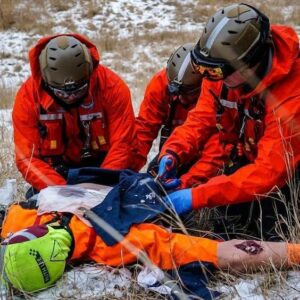 Dehydration, heat exhaustion, heat cramps & heat stroke; hypothermia, frostbite & non-freezing cold injuries; forest fires, lightning & burns; flash floods, riptides & drowning; avalanches & earthquakes; acute mountain & altitude sickness (AMS, HACE, HAPE)
Wildlife Attacks & Injuries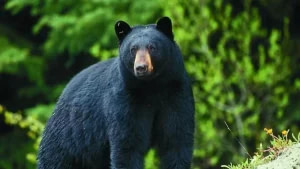 Grizzlies, black bears & mountain lions; snakes & scorpions, venomous bites, stings & rabies prevention; communicable & waterborne diseases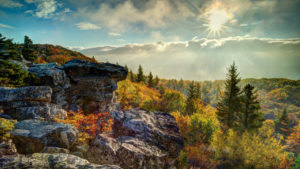 Trip-planning to reduce risk; avoiding getting lost & how to signal for rescue; finding and treating water for safe drinking
Taught by physicians, first responders, and search & rescue leaders
Includes 60 days of unlimited access to:
"As an EMT and Search and Rescue Member, I wasn't sure how useful the Basic Wilderness Survival class would be, especially online. But I was humbled. I learned so much practical information in just a few hours and realized there are many areas that I was weak in. The interactive scenarios were incredible and I felt like I was right there. I cannot recommend this course enough to anyone who spends time in the outdoors."
With a special emphasis on the Southwestern U.S. Region
Common rescue calls and injuries in the Grand Canyon, Lake Powell, White Sands National Park, Big Bend, Lake Travis, Guadalupe Mountains, and more
Regional wildlife including black bears; coyotes & mountain lions; Bark Scorpions, Gila Monster, and desert animals; Mojave, Western Diamondback, Copperhead, Pygmy, Water Moccasin, and Coral Snakes; Sharks, Sting Rays, and jellyfish on the Texas Gulf
Environmental hazards

including flash floods, forest fires, heat stroke, hypothermia, getting lost in the desert, and finding water

Southwestern U.S. communicable & waterborne diseases including Vibrio flesh-eating bacteria, giardia, amoebas, Rocky Mountain Spotted Fever, Chagas Disease, and more
Next interactive webinar with live chat:
Tues., Nov. 29, 2022: 7-9 PM ET
Tues., Dec. 6, 2022: 7-9 PM ET

Thurs., Dec. 15, 2022: 7-9 PM ET
Basic life support & patient assessment
Dressing a wound
Using pressure to control bleeding
Tying a tourniquet
CPR & the Heimlich maneuver
Improvising a neck brace
Improvising a splint
Improvising a hypothermia wrap
…using your own everyday items as you watch the Practical Skills videos.
Wilderness First Aid Certificate Requirements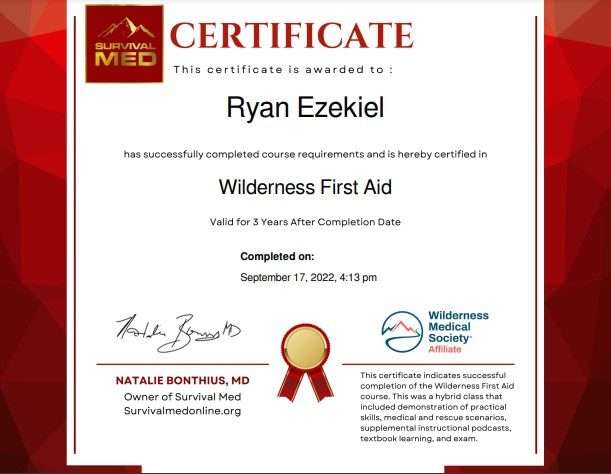 Certification requirements
Be ready when family & friends need aid
"I was on a hike with my five-year-old cousin when he was stung by a bee and had an anaphylactic reaction. I am so glad I took your WFA course. I was able to help him take both doses of his epi pen, something I learned from you guys. You helped me save his life.."
~M. Hein
Refresh or recertify first aid & SARTECH Level 3
"I've been in the military for 30 years, so I didn't think there was much I would get out of a class like this. My wife made me sit and watch with her. I have to say, I was pretty humbled. I got most of the scenarios wrong. She thought it was funny. Thank you for making such an affordable option."
~John B.
Expand medical & first-responder know-how
"I've been an RN for 33 years in critical care, ICU, and emergency. This course provided so much valuable information. Medicine in the wilderness is just not the same as saving a life in the hospital. I highly recommend it whether you have decades of medical experience or none at all."
~Tania R.
Frequently Asked Questions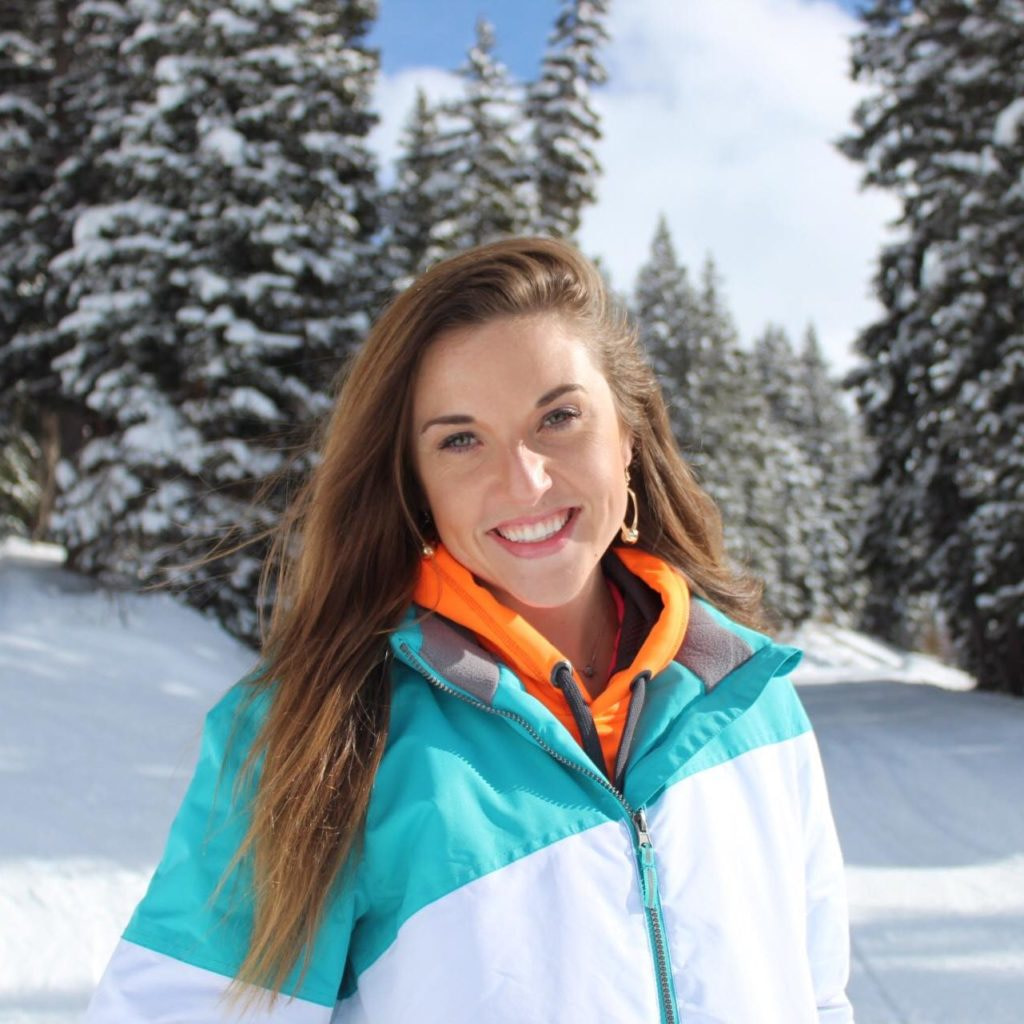 Emergency Medicine Physician, UHS-Southern California
Fellow of the Academy of Wilderness Medicine (FAWM) Candidate
Certified Advanced Wilderness and Expedition Provider (AWEP)
Advanced Wilderness Life Support Instructor
Advanced Cardiac Life Support (ACLS) & Advanced Trauma Life Support (ATLS)
Board Member, International Association of Near-Death Studies (IANDS)
Richard Ingebretsen, MD PhD
Clinical Instructor, University of Utah School of Medicine
Program Director, University of Utah "Wild Med U" Program
Medical Director, Salt Lake County Sheriff's Search and Rescue
Former Associate Dean of Students Affairs, University of Utah College of Science
Founder, Glen Canyon Institute, Wilderness Medicine of Utah & River Bound Adventures
Vice-Chair of Southern Utah Wilderness Alliance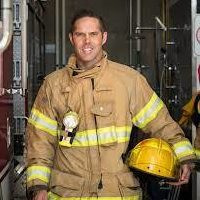 Firefighter/Paramedic, Jackson Hole Fire/EMS and Grand Teton National Park
Award-winning author of Wild Rescues, Lights and Sirens, & Beneath Blossom Rain
Graduate of UCLA'S renowned Daniel Freeman Paramedic Program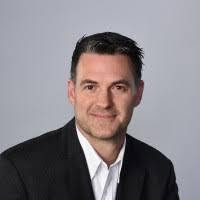 Board-Certified Internal Medicine, Pulmonary Medicine, Critical Care Medicine, and Sleep Medicine Physician
Advanced Cardiac Life Support (ACLS)
Advanced Trauma Life Support (ATLS)
Founder, Somnopath, LLC & Medical Media Consulting