Basic Wilderness Survival
A first aid and survival course taught by physicians in austere medicine.
Taught interactively with live Q&A, or watch a recording.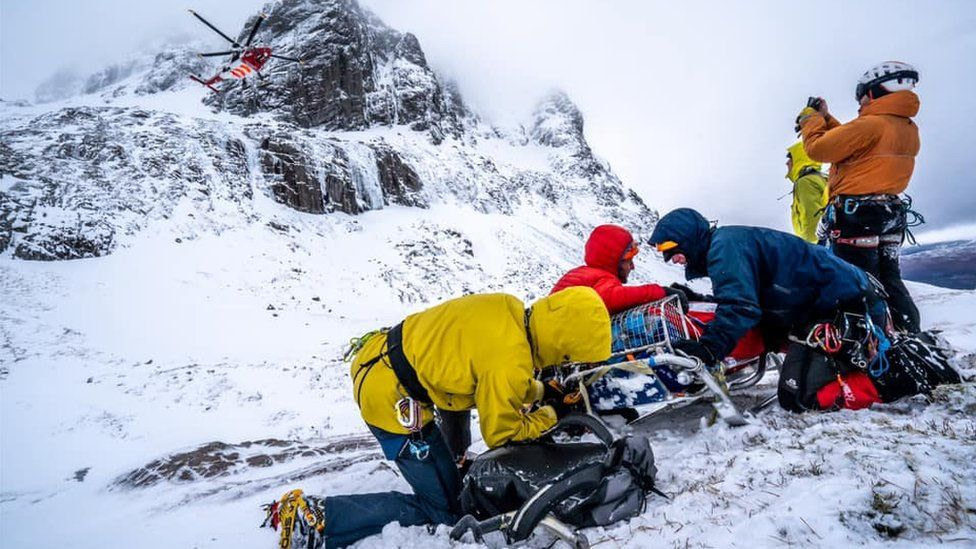 Intro: Psychology of Survival
Human behavior in extreme conditions

Neuroscience of survival

Interactive activities based on true high-profile and low-profile survival stories

Common pitfalls in decision-making and thought patterns

Identifying reactions such as denial, panic, perceptual distortion, hyperactivity, and irrational behavior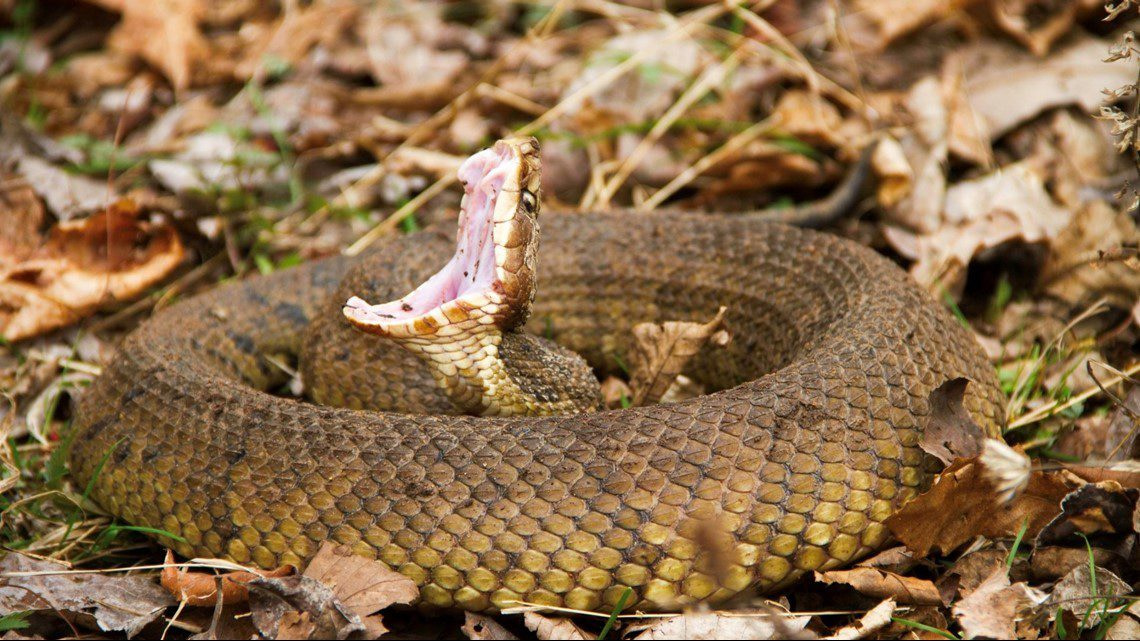 Part I
Patient Assessment

How to Stop Bleeding and Improvise Tourniquets

Bears and Mountain Lions

Snake Bites

Amputated Fingers and Teeth

Scorpions and Insects

Rabies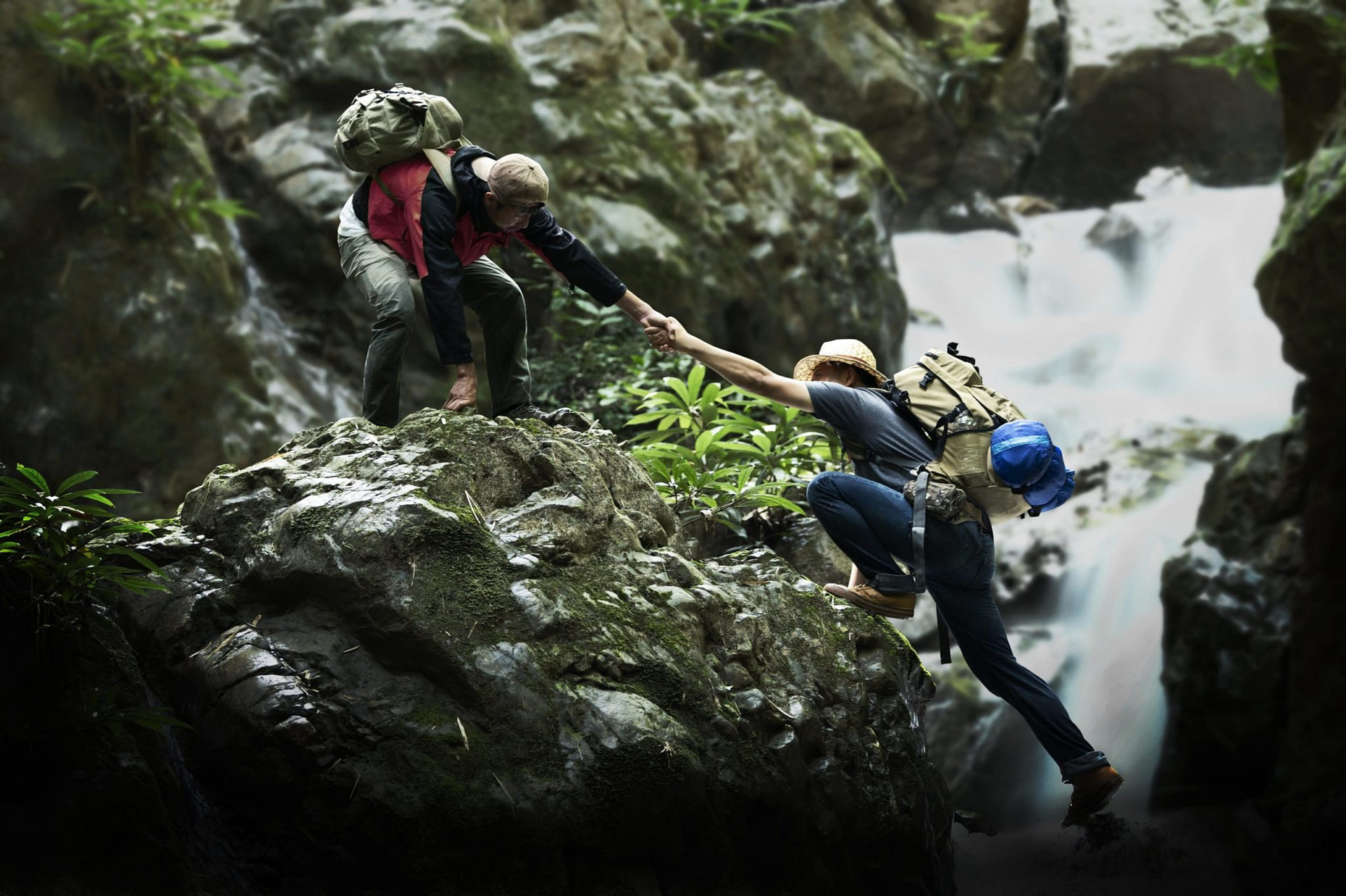 Part II
Lightning

Flash Floods and Canyoneering

Escaping a Sinking Car

Hypo/Hyperthermia

Frostbite and Trench Foot

Sunburns

Altitude Illness

Avalanches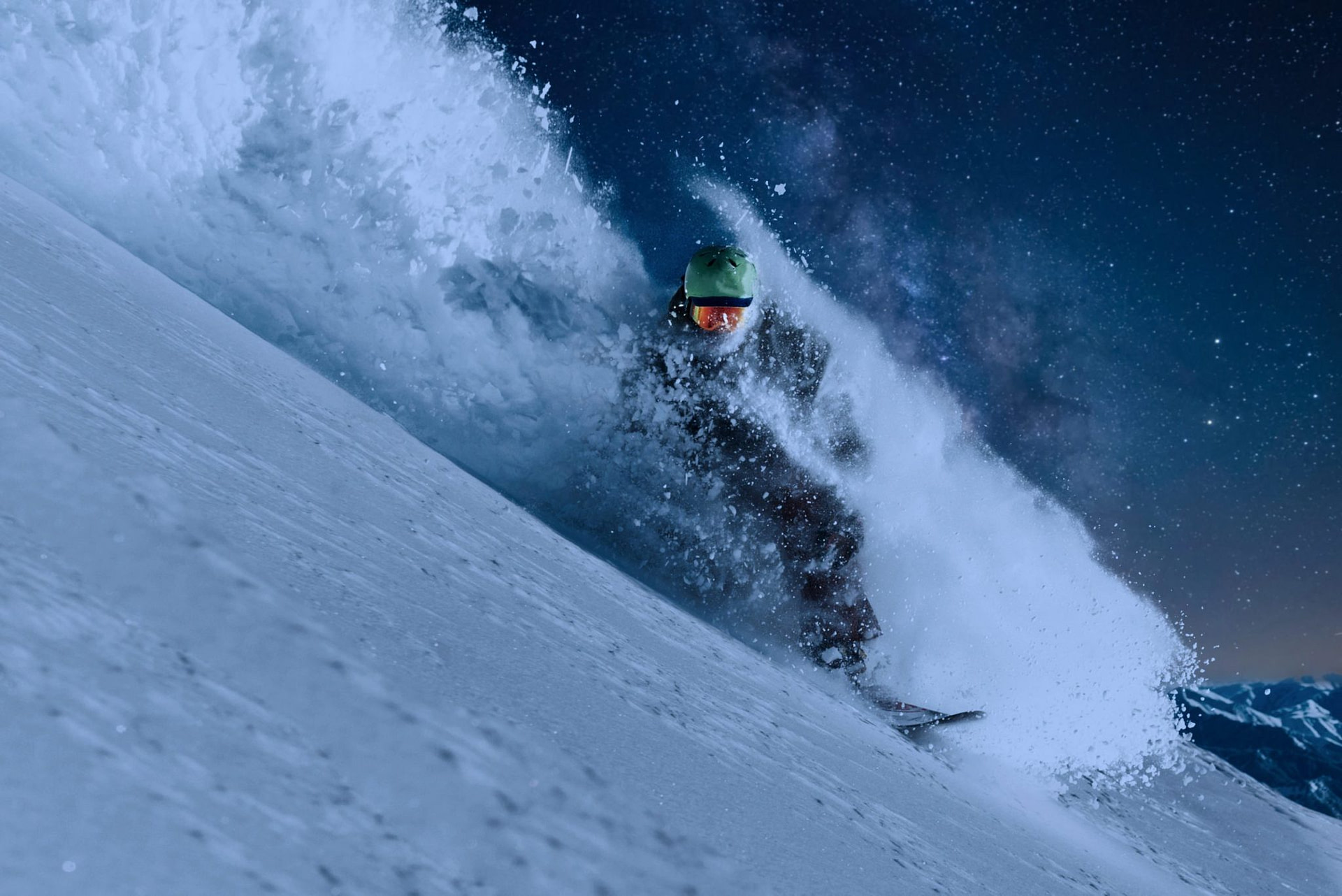 Part III
Legal Liability and Jurisdiction

How to use an Epi Pen

Drowning Rescues

Survival, Getting Lost, and Rescue Signaling

Planning and using a Basic Medical Kit

Finding Water and Treating it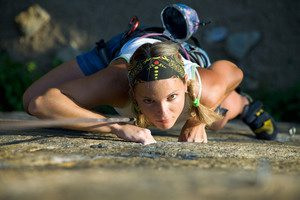 You will receive access to all material when you register.
4+ Hours of interactive, real-life scenarios

60-day unlimited access to course materials and lessons

Comprehensive lectures with instructional videos

Supplemental Basic Wilderness Life Support Textbook

Entirely self-paced: Pause, rewind, and watch it whenever

Ask us questions as you go

Certification Exam
You can earn the official Basic Wilderness Survival certification by passing a multiple-choice exam after the course (>70%). The certification is good for three years.