Meet our experts in wilderness medicine, survival skills and personal safety.
WIDELY ACCEPTED BY FEDERAL & STATE AGENCIES, NON-PROFITS & EMPLOYERS INCLUDING THE NATIONAL PARK SERVICE, USDA FOREST SERVICE, NATIONAL ASSN FOR SEARCH & RESCUE, ACA/PADDLESPORTS (AMERICAN CANOE), THE MOUNTAINEERS, LOCAL SIERRA CLUBS, OSHA & MANY OTHERS
Survival Med wilderness first aid, survival training and personal safety classes blend clinical training with practical, real-world insights from our instructors: experienced emergency and wilderness medicine physicians, first responders and search and rescue professionals. 
Our course creators and class leaders provide remote and austere medical support in wilderness and backcountry settings around the globe: from Antarctica and the European Alps to the African savannas, Australia, the Middle East and Southeast Asia; from the mountains, steppes, rainforests and rivers of South America to the prairie, canyons, rolling hills, snowy ranges and glaciers of North America.
Founder of Survival Med
Emergency Medicine Physician, UHS-Southern California
Fellow of the Academy of Wilderness Medicine (FAWM) Candidate
Certified Advanced Wilderness and Expedition Provider (AWEP)
Advanced Wilderness Life Support Instructor
Advanced Cardiac Life Support (ACLS)
Advanced Trauma Life Support (ATLS)
Board Member, International Association of Near-Death Studies (IANDS)
Emergency Medicine Physician, UHS-Southern California
Class Five Whitewater Rafting Guide
Mountain Bike Medic
Swift Water Rescue
Wilderness First Aid instructor
Advanced Cardiac Life Support (ACLS)
Advanced Trauma Life Support (ATLS)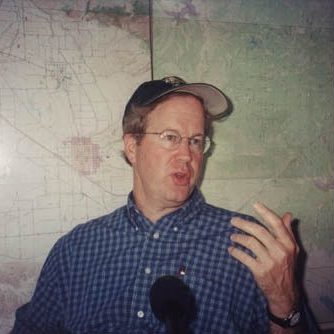 Richard Ingebretsen, MD PhD
Clinical Instructor, University of Utah School of Medicine
Program Director, University of Utah "Wild Med U" Program
Medical Director, Salt Lake County Sheriff's Search and Rescue
Former Associate Dean of Students Affairs, University of Utah College of Science
Founder, Glen Canyon Institute, Wilderness Medicine of Utah & River Bound Adventures
Vice-Chair of Southern Utah Wilderness Alliance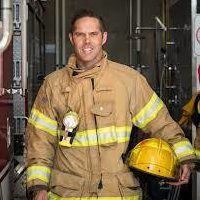 Firefighter/Paramedic, Jackson Hole Fire/EMS and Grand Teton National Park
Award-winning author of Wild Rescues, Lights and Sirens, & Beneath Blossom Rain
Graduate of UCLA'S renowned Daniel Freeman Paramedic Program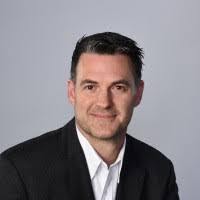 Board-Certified Physician in Internal Medicine, Pulmonary Medicine, Critical Care Medicine, and Sleep Medicine Physician
Advanced Cardiac Life Support (ACLS)
Advanced Trauma Life Support (ATLS)