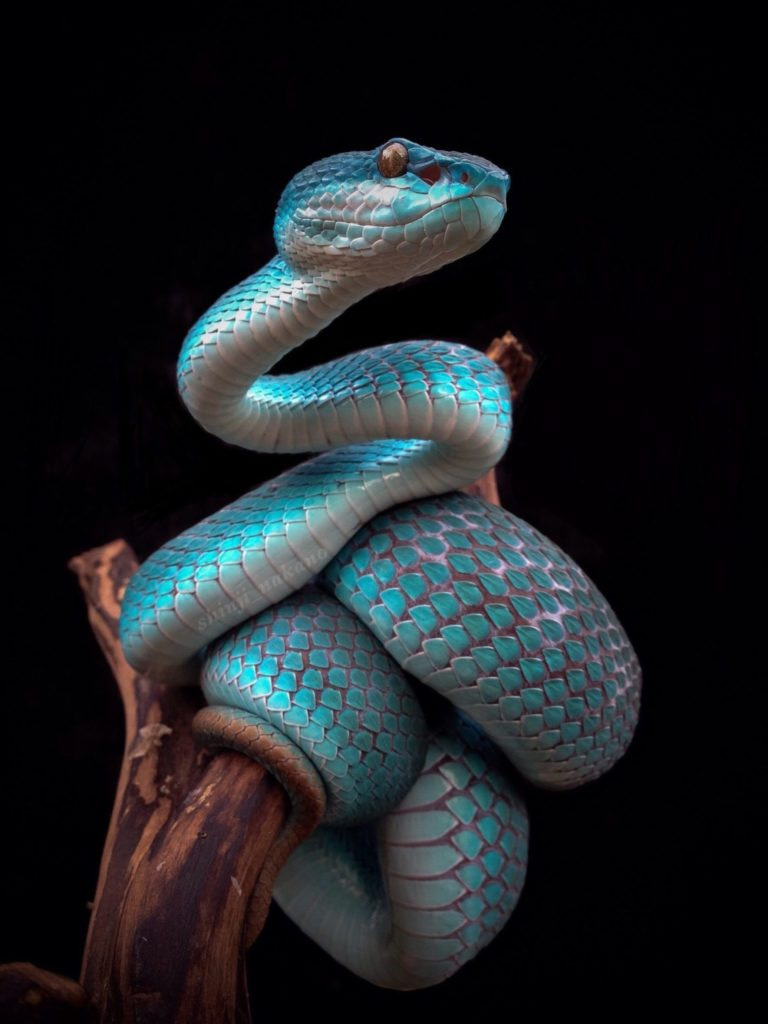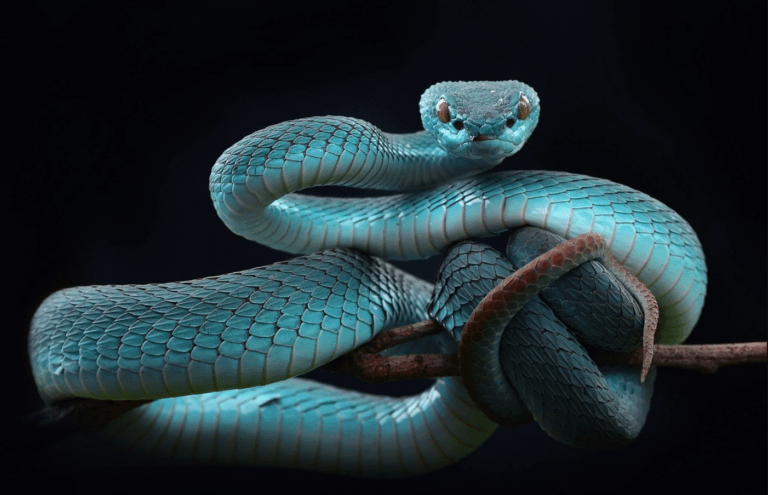 A Close Call
I still remember the terror in Jacob's eyes as he limped through the doors of the emergency room. Behind Jacob was his friend Carl, towing a cooler. They had been camping in Northern Arizona when Jacob was bitten by a rattlesnake in a rock pile. Panicked, Jacob's friend smashed the snake with a boulder and threw it in the cooler. In what he believed would be a heroic effort, Carl attempted to suck the venom from Jacob's leg with his own mouth.
It didn't work.
Jacob made a full recovery, but their actions at the time of the emergency were detrimental and based solely on what they had seen in Hollywood fiction.
Their story- and many others like it- led us to develop Survival Med.
We provide wilderness and medical education across the world. We teach for the National Park Service, National Association for Search and Rescue, United States military, universities, physicians, general public, and everyone in between. In just the first year of operation, our courses have reached more than 100 countries and all 7 continents. Survival Med classes are designed to be affordable and accessible from your own home.
Our goal is to maximize the public's access to these life-saving skills.
-Natalie Bonthius, MD: Founder of Survival Med
Do you need a first aid or survival course tailored to your environment? Reach out today!
We are contracted with the National Park Service, state government entities, search and rescue groups, outdoor companies, and schools to provide tailored courses for specific environments. Our courses can be adapted to any length and any setting.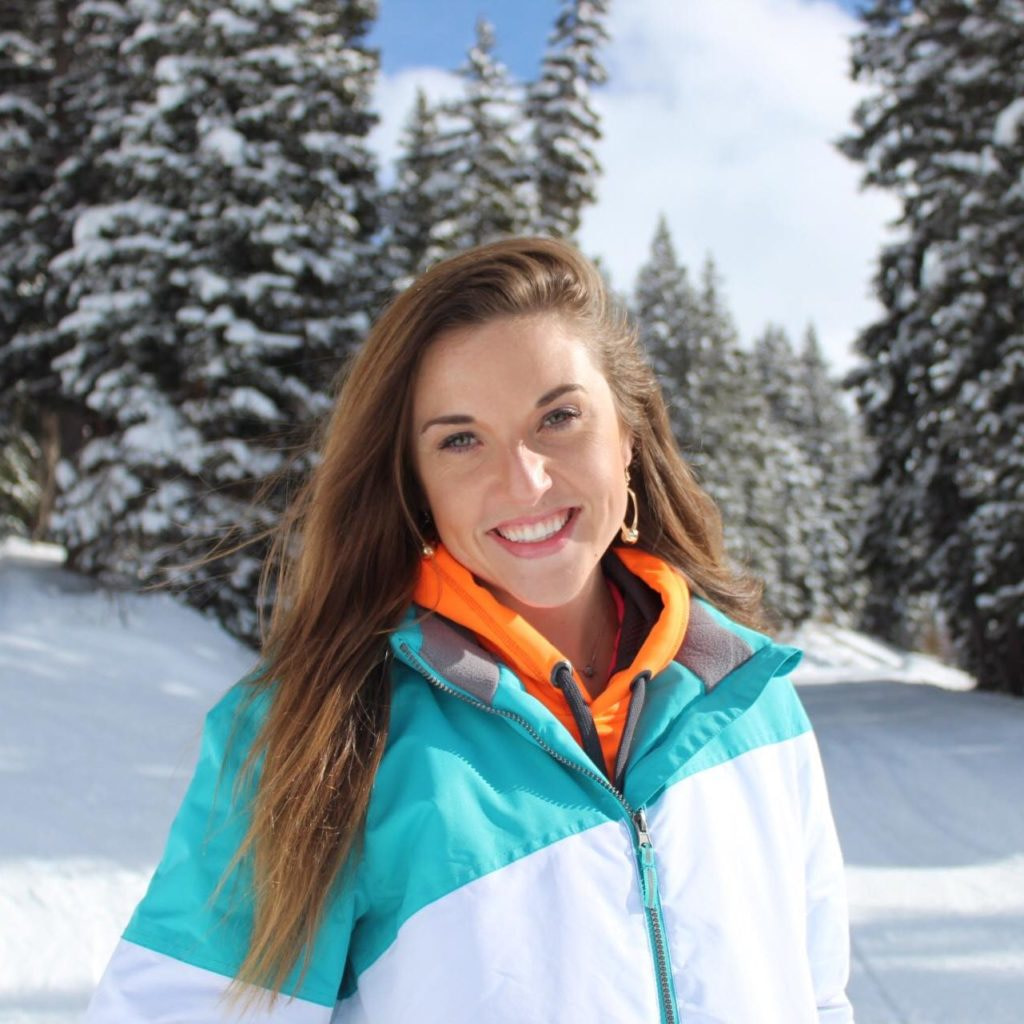 Emergency Medicine PGY-1 Physician, UHS Southern California
Fellow in the Academy of Wilderness Medicine (FAWM) Candidate
Advanced Wilderness and Expedition Provider (AWEP)
Advanced Wilderness Life Support
Advanced Cardiac Life Support (ACLS) and Advanced Trauma Life Support (ATLS)
International Association of Near-Death Studies (IANDS) Board Member
Richard Ingebretsen, MD PhD
University of Utah School of Medicine clinical instructor
Program Director, University of Utah "Wild Med U" Program
Medical Director, Salt Lake County Sheriff's Search and Rescue
Former Associate Dean of Students Affairs, University of Utah College of Science
Founder of the Glen Canyon Institute
Vice-Chair of Southern Utah Wilderness Alliance
Founder of Wilderness Medicine of Utah
Owner of River Bound Adventures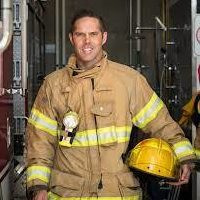 Firefighter/Paramedic, Jackson Hole Fire/EMS and Grand Teton National Park
Award-winning author of Wild Rescues, Lights and Sirens, and Beneath Blossom Rain
Graduate of UCLA'S renowned Daniel Freeman Paramedic Program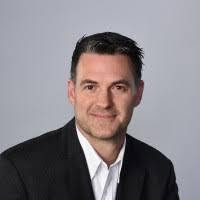 Board Certified in Internal Medicine, Pulmonary Medicine, Critical Care Medicine, and Sleep Medicine
Advanced Cardiac Life Support (ACLS)
Advanced Trauma Life Support (ATLS)
Owner – Somnopath, LLC-medical science consultant
Owner – Medical Media Consulting
Survival Med provides low-cost wilderness medical courses for the public.  Our dream is to provide affordable, effective, and convenient wilderness and medical educational courses to anyone in the world.  That is why we created our courses to be 100% virtual, so you can learn where you feel most comfortable.  It also allows us to keep our costs down so our services are less expensive for you.  All the courses we provide are created by doctors who are leaders in the field of wilderness medicine, and are based on the most up-to-date science and research in the field.
If you have questions about a course, or if you need one tailored to your group, contact us today!
Please email us at [email protected]. We look forward to connecting with you.
"I took the Basic Wilderness Survival course and absolutely loved it. I learned so much and I loved that it was completely self-paced. I've watched it three times. I would recommend it to anyone. It's fantastic whether you have a lot of experience in the backcountry, or if you're just getting started."
- L. Sanchez
"I would highly recommend the virtual WFA course for anyone who travels or spends time in the outdoors. You cannot beat the convenience of it, and the knowledge is priceless."
- A. Steele
"Thank you so much for offering this online! I've encouraged my mom and both sisters to sign up as well. I do a ton of hiking and travelling by myself, and I've always wished a class like this would come along. Thank you!!"
- A. Criner
"As an EMT and Search and Rescue Member, I wasn't sure how useful the Basic Wilderness Survival class would be, especially online. But I was humbled. I learned so much practical information in just a few hours and realized there are many areas that I was weak in. The interactive scenarios were incredible and I felt like I was right there. I cannot recommend this course enough to anyone who spends time in the outdoors."
- J. Rodriguez
"I've had my EMT license for 10 years and I've always been interested in wilderness medicine. I decided to take the virtual Wilderness First Responder course so I could get the Wilderness EMT certification. I am so glad I did it through Survival Med. The virtual option was great because I could do it in the evenings, on my own time. I could review the material as much as I wanted and spend my time on the topics that were most interesting to me, like altitude illness and hypothermia. Their method of teaching and testing the practical skills is so creative and convenient. I saved almost 1.5K by taking this online. I cannot thank you guys enough."
- B. Zellmer
"Last week, I was on a hike with my five-year-old cousin when he was stung by a bee and had an anaphylactic reaction. I am so glad I took your WFA course. I was able to help him take both doses of his epi pen, something I learned from you guys. I just wanted to write to you guys and let you know that you helped me save his life. Thank you for everything you're doing."
- M. Hein